Upgrade to WinSCP 5.17.10
Upgrading WinSCP is easy.
Just download WinSCP 5.17.10 installation package below and run it.
All your stored sites and configuration will be preserved. Downgrading is always possible, if needed.
Do you want easiers upgrades? Donate to WinSCP development to enable automatic updates or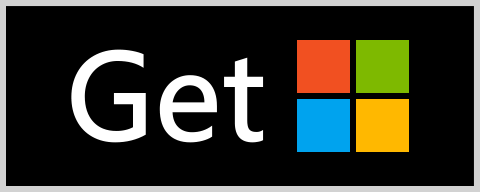 WinSCP from Microsoft Store for even more seamless experience.