Topic review
Thanks for your feedback.
WinSCP 5.17.1 with the fix was released yesterday.
Hello, it's fixed on the dev version! Thanks.
Re: Need help: Can't navigate directories in address bar
This is known bug in 5.17:
https://winscp.net/tracker/1828
I'm sending you an email with a development version of WinSCP to the address you have used to register on this forum.
Need help: Can't navigate directories in address bar
WinSCP Version 5.17 Build 10191 with Explorer interface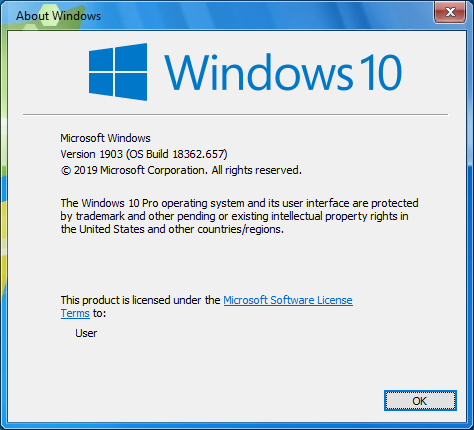 SFTP, no script/automation.
--
I'm running into a problem. Whenever I try to write an address in the address bar, it just gives me an error noise when I press enter. This makes it hard for me to navigate my Ubuntu server as I know where everything is by address. I know I can use the Open Directory window, but that takes longer.
Steps:
1. Type an address into the address bar.
2. Press Enter.
This issue has been happening since yesterday, and there was no WinSCP update. It just started happening. I tried looking through the preferences but I don't see anything.
It's probably something stupid but I really can't figure it out. Thanks.