Switching to another session tab reset folders state in directories tree.
Sometimes it is really annoying when you work in 2–3 tabs.
I used to expand several folders in tree and jump to one or another, but if I switch to another session tab, all folders will be closed except current.
Will try to show in screenshots.
I am working and unfold some folders.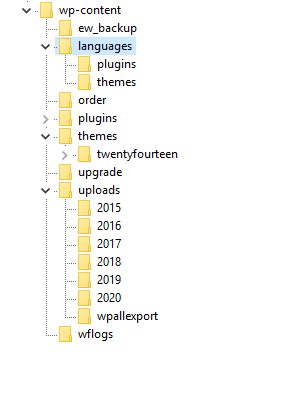 Then I am switching to another tab to check something on another site.
When I am returning to first tab, all folders are closed.
If it is possible, please fix. It will save my life :)