I am using a WQHD monitor (2560x1440).
If in Windows there is no scaling (100%) and I change it to 125%, WinSCP would scale almost perfectly, even if I restart WinSCP:
#1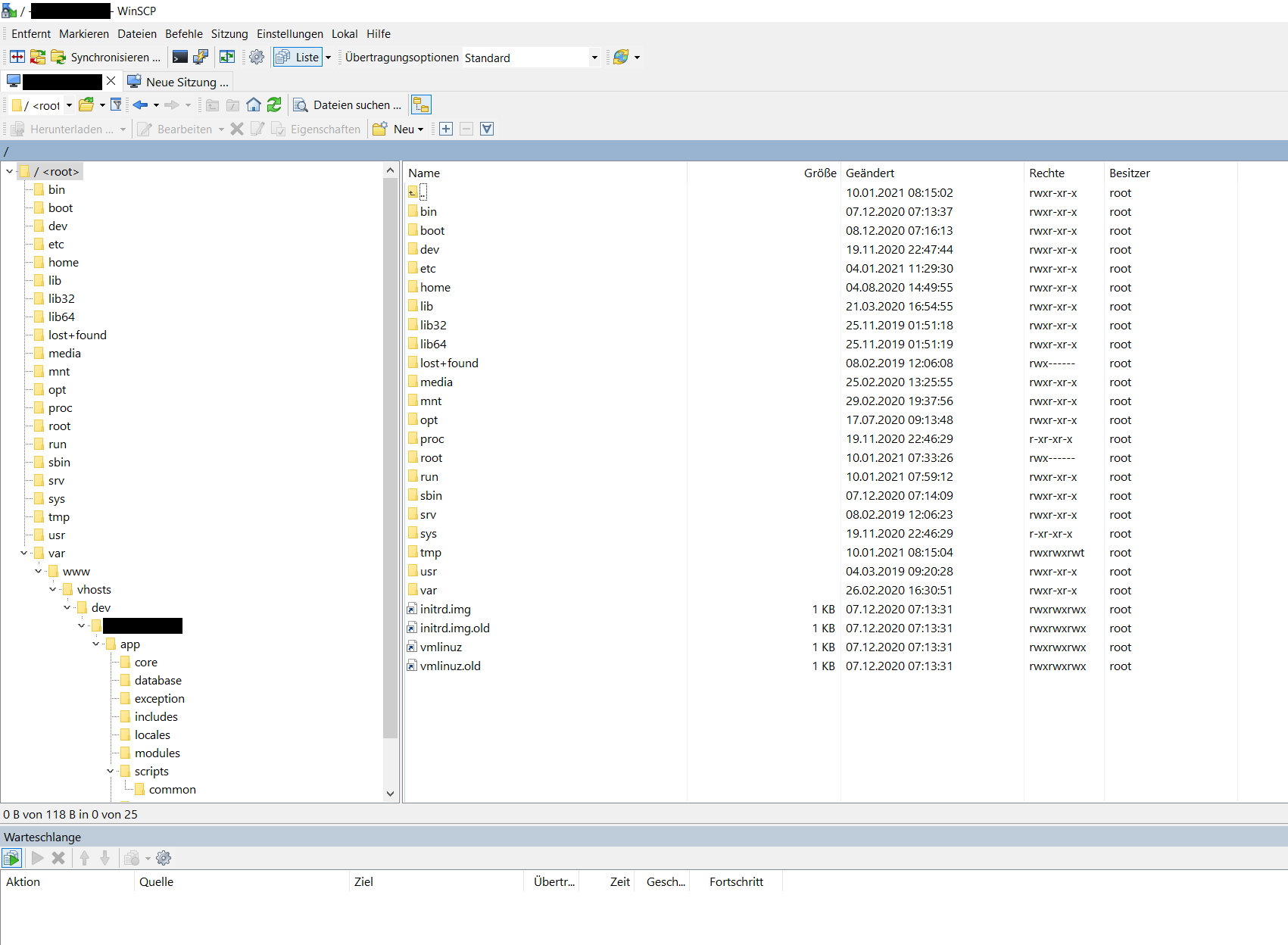 However, if I restart Windows, then the scaling becomes bad. Also the icons are changed to, in my opinion, awful open-looking directory icons which seem from Windows itself, instead of the default closed-looking beautiful directory icons from WinSCP which are always used if there is no scaling.
It is not visible on this screenshot, but also the font sizes are not consistent (e.g. in dialogs), while on
#1
they are way more consistent.
#2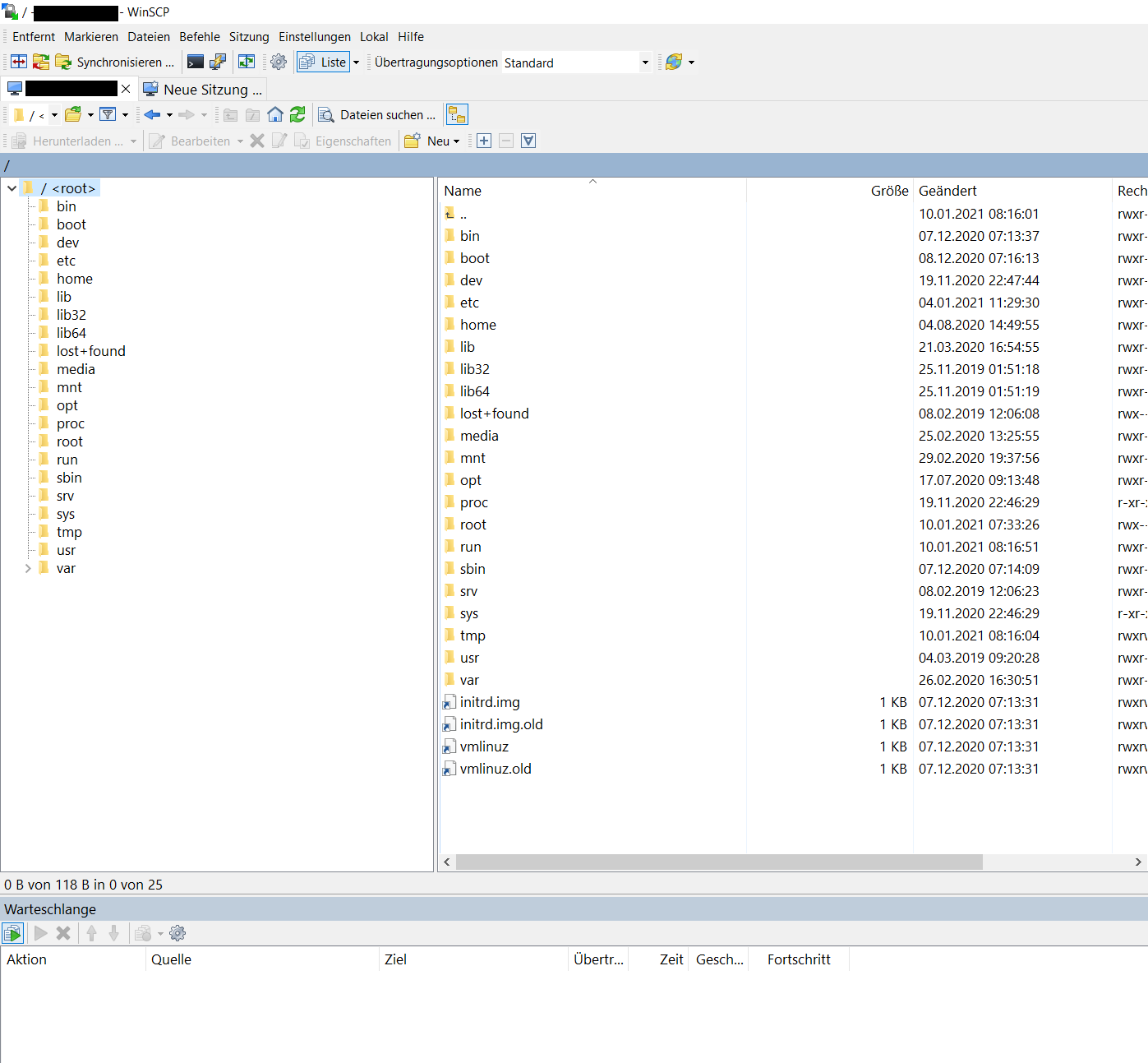 Sometimes, different icons are mixed:
#3