Too many parameters for command 'lcd'.
We have an error that occured after we changed from using a network drive to a SharePoint Online. I'm not sure if this error is related to that.
I guess the script is poorly written, but it has always got the job done.
It checks local folders and synchronizes it with the remote folder.
I do not wish for the script/log file to be indexed to search engines, so I added images of the textfiles. I hope that's OK.
If anyone can see what's triggering the error message I would highly appreciate it.
Script: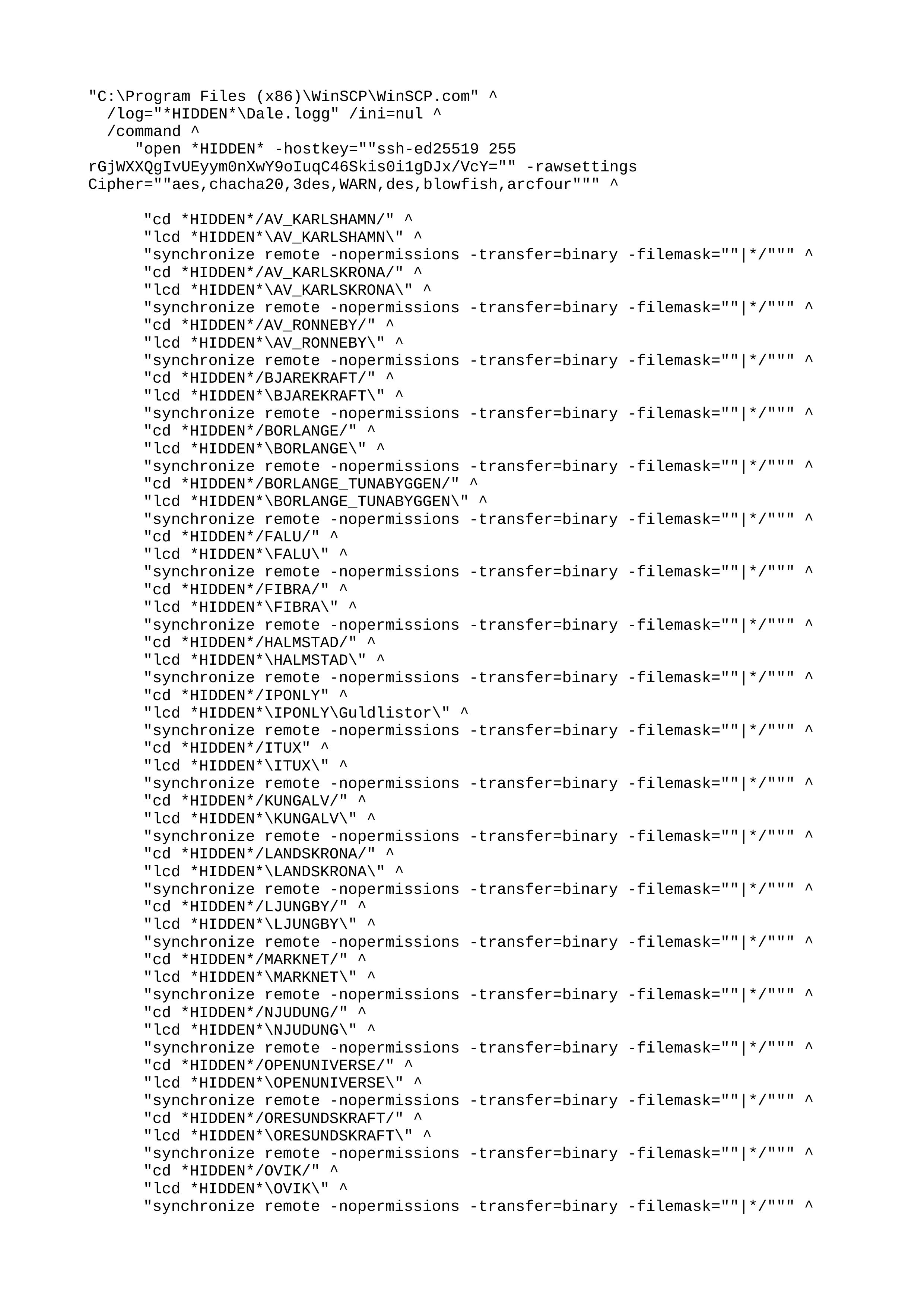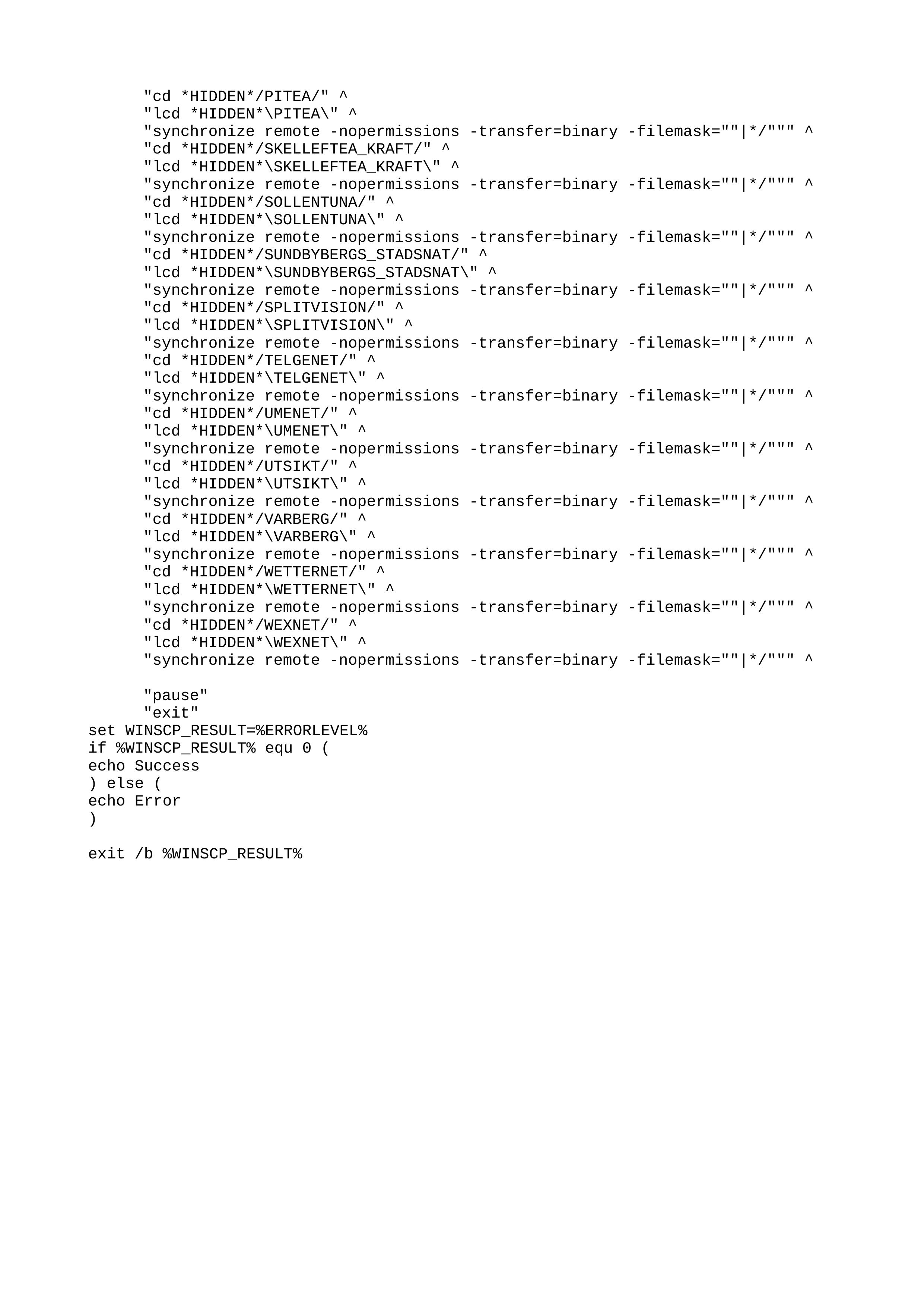 Log: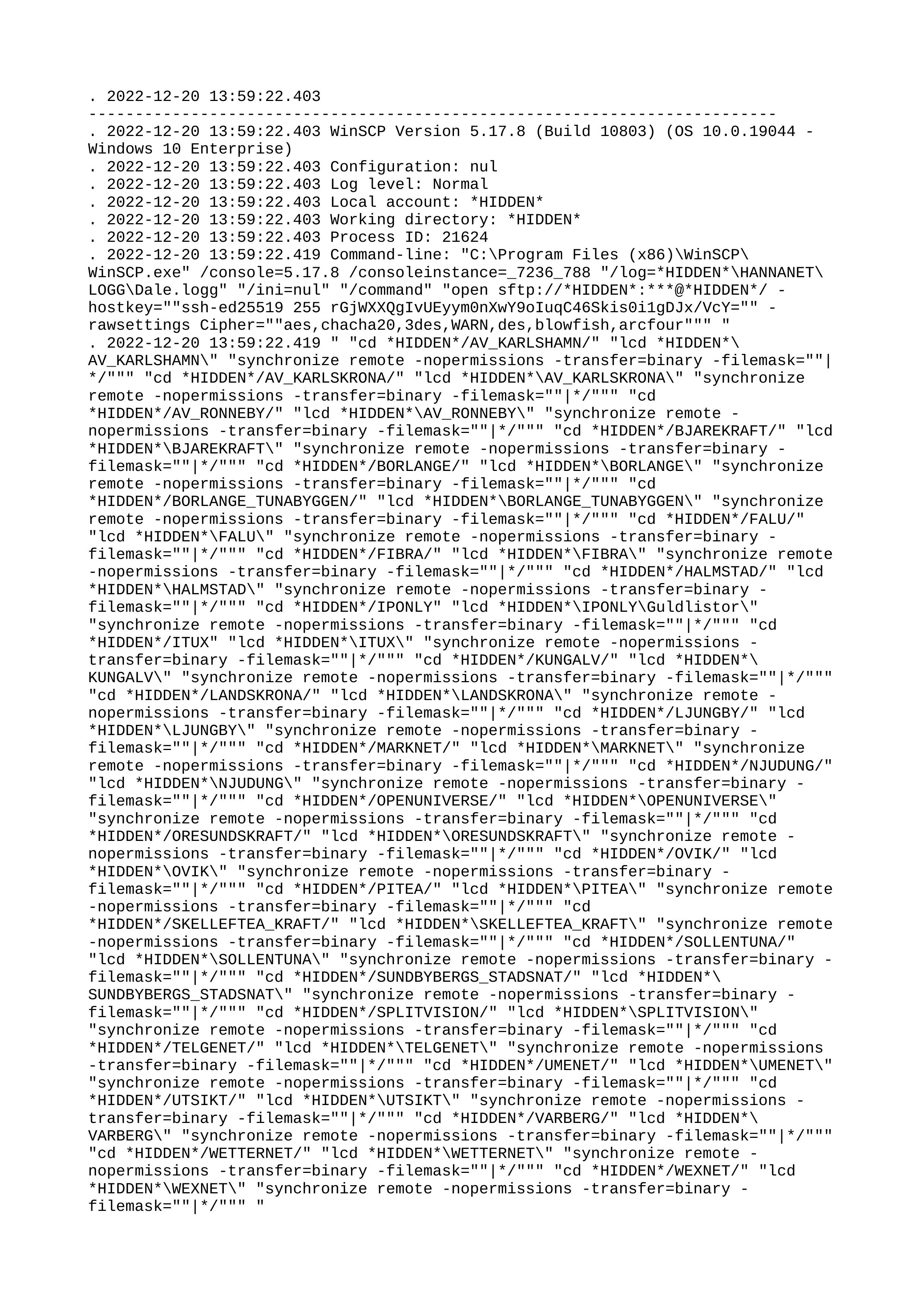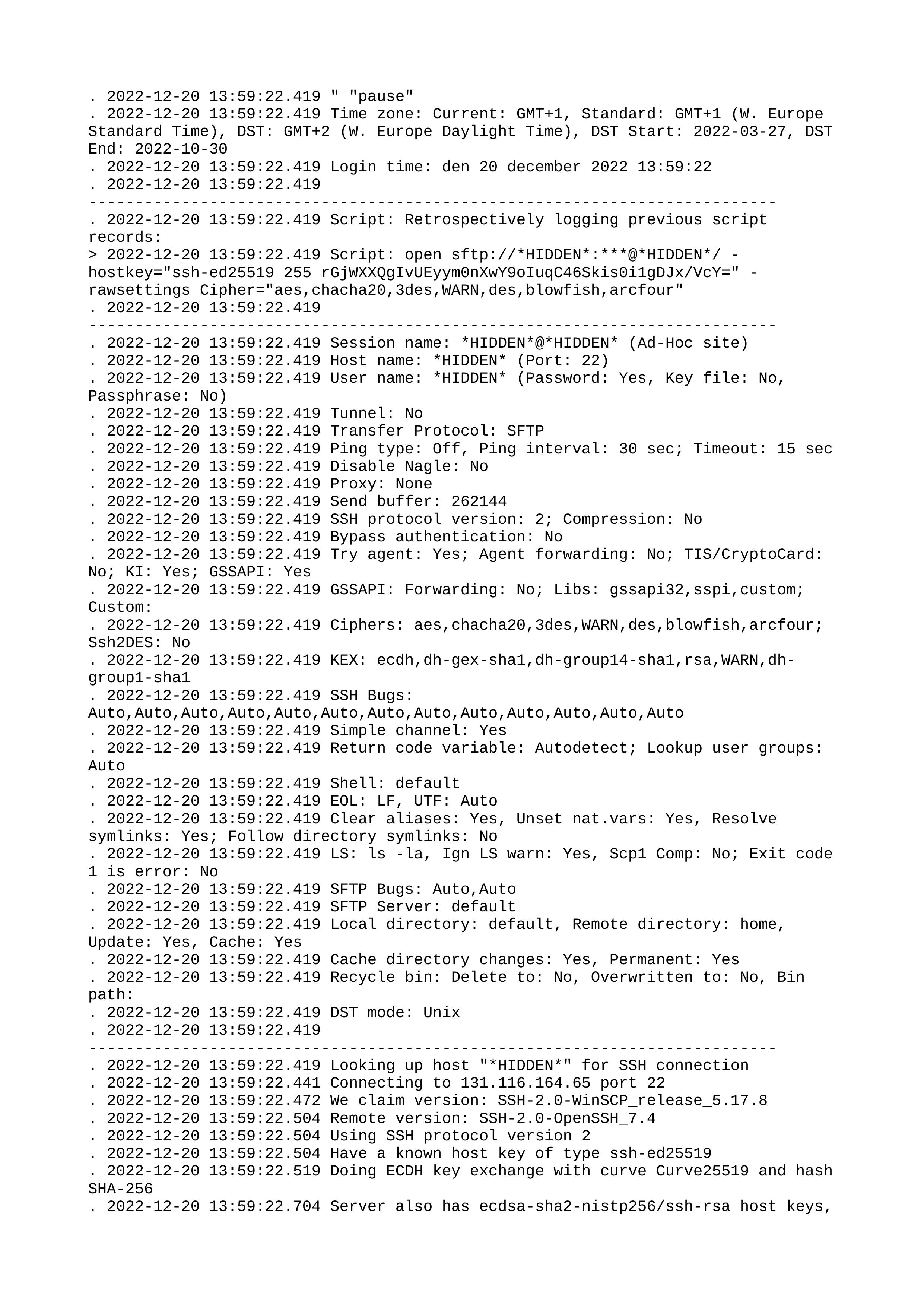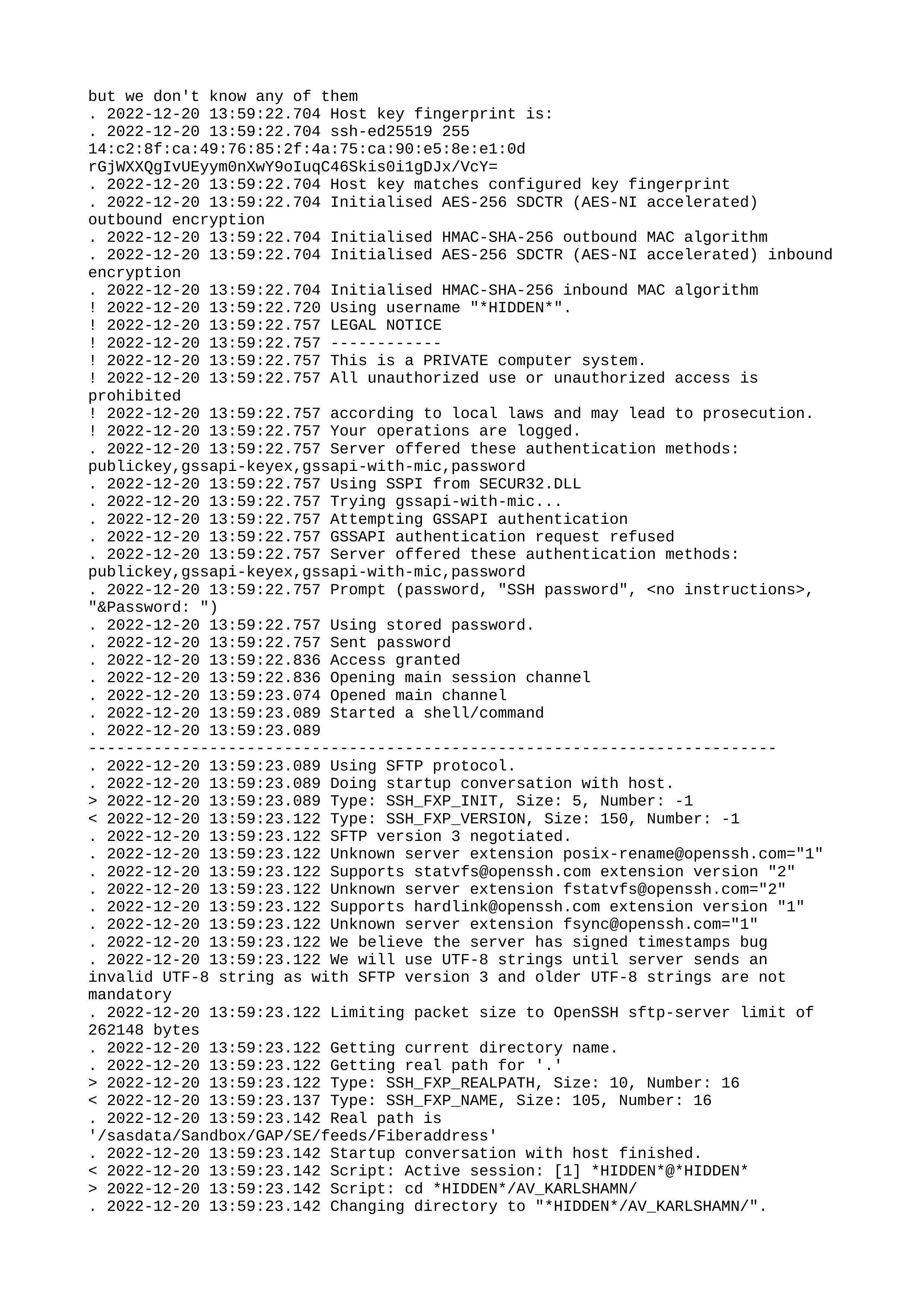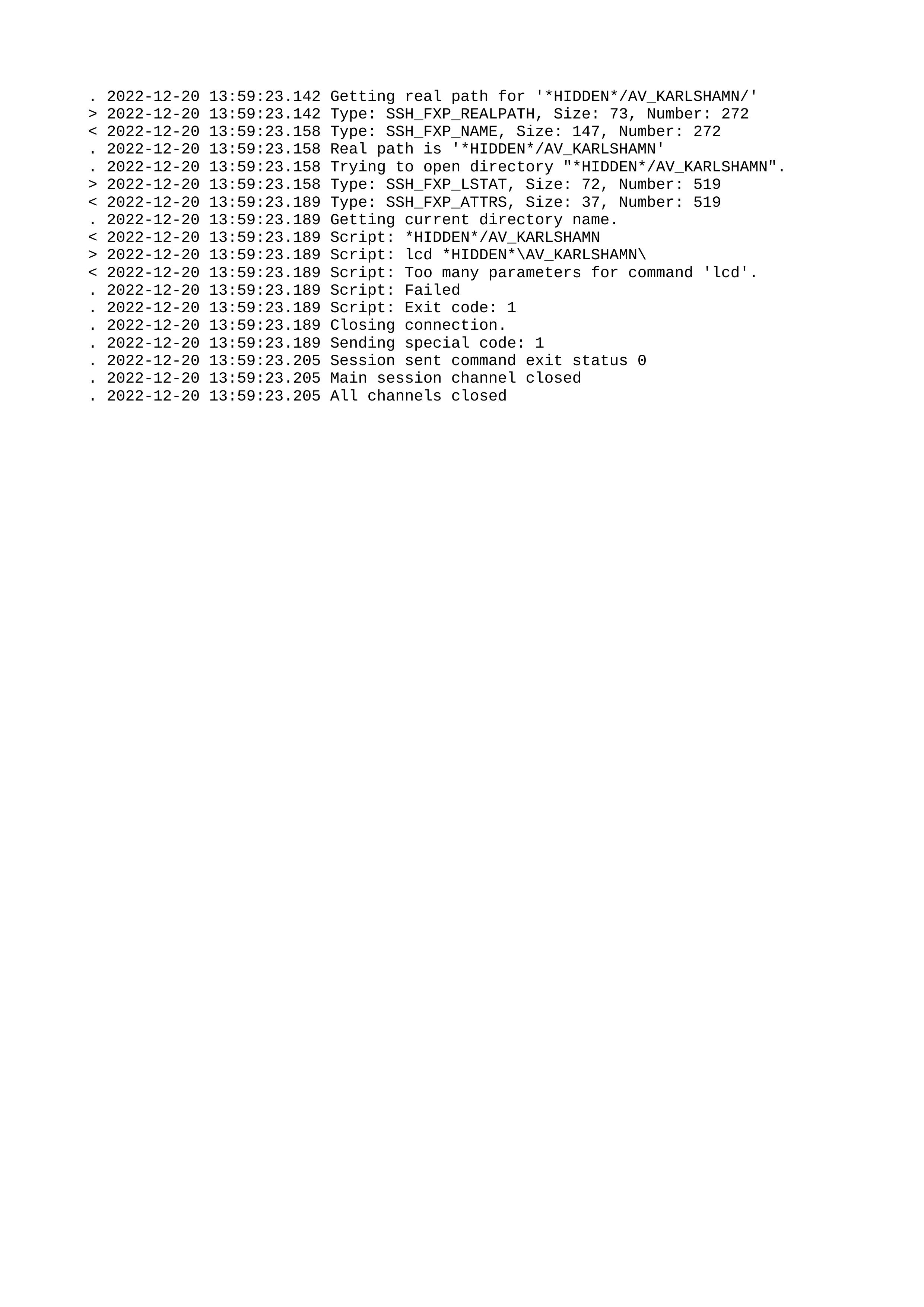 Thanks in advance!