Hi,
i try to find why my Taskbar will be smaller and i cant use my soundcontroler..
today i found this caused by Winscp. oO
everytime i run winscp i got this errors & i have to restart my PC.
i hope anyone can help me to solve this.
i'm using win xp pro. SP2
here are any pictures :
*i have a German windows. sorry the errors are on german*
Translate :
there are no active Mixer.click in controlpanel on "printers & other hardwares" and on "hardwares" to install an Mixer.
this programm will be closed now.
<invalid hyperlink removed by admin>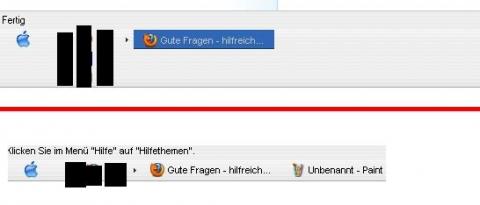 and i'm 10000000% sure this will only happen when i run winscp.